About
Find Out More
About Us
Welcome to CareerIQ Library, your dedicated destination for self-study and personal growth. We are a unique learning hub designed to empower individuals to take charge of their educational journeys, offering a range of resources and opportunities tailored to self-directed learners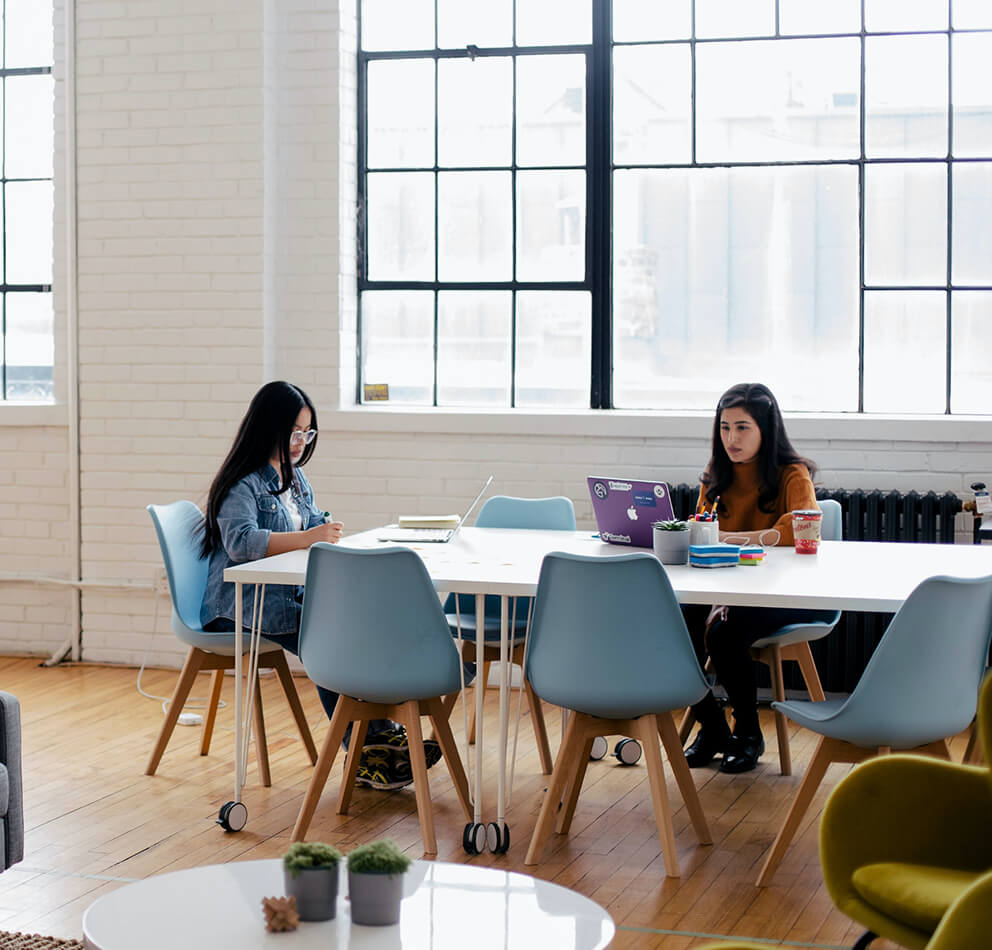 Step inside CareerIQ today, and let us be your catalyst for unlocking your full potential..
At CareerIQ, we recognize that the pursuit of knowledge takes many forms. We provide a diverse array of digital resources, interactive learning platforms, and cutting-edge tools to cater to your specific learning preferences. Our goal is to create an environment where you can explore, experiment, and expand your horizons on your terms..
At CareerIQ, we firmly believe that self-study is a lifelong journey that should be embraced and celebrated.

Whether you're looking to acquire new skills, deepen your understanding of a particular subject, or explore niche interests, CareerIQ is here to support you.
We invite you to join our vibrant community of self-directed learners and embark on an exciting adventure of personal growth and intellectual exploration.
Registration
Add your details here to
Register
| | 1 Month | 3 Months | 6 Months |
| --- | --- | --- | --- |
| 1 Shift | 400/- | 1125/- | 2100/- |
| 2 Shifts | 750/- | 2100/- | 3900 |
| 3 Shifts | 1050/- | 2925/- | 5400 |
With 1/3 Months Subscriptions
Our Address
Premchand Path, Gaurakshni Sasaram, Bihar 821115
Email Us
library@careeriq.in